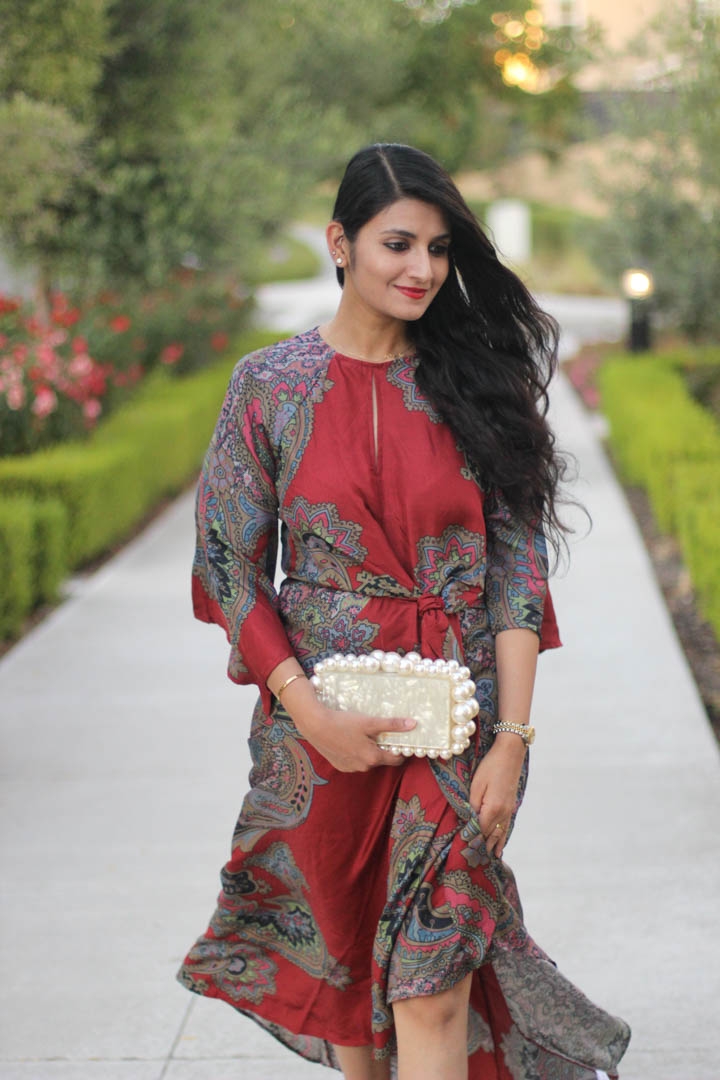 view the post
A dress made up of dreams. That's what I call it! Well, let me explain its handmade, made with love by skilled craftsmen, and it's made in my country India. That's where
D'ascoli
is from, and every piece is made by hand and designed by keeping "you" in mind.
Sustainable fashion has always been my area of interest. I value slow fashion & if something is handmade, I treasure it more. Coming to point:
This dress is known as Samovar Wrap Dress which has an intricate pattern all over it, and it's made up of 100% silk. It has fluid sleeves and has an asymmetric hem that looks beautiful on all body types.