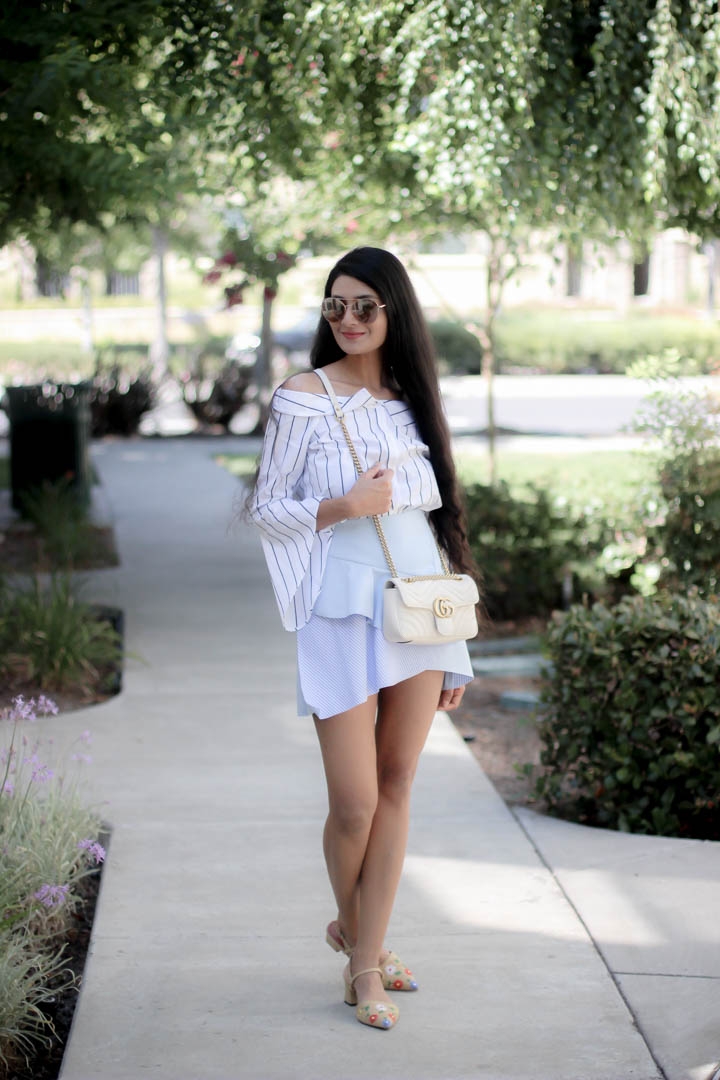 view the post
7/25/2017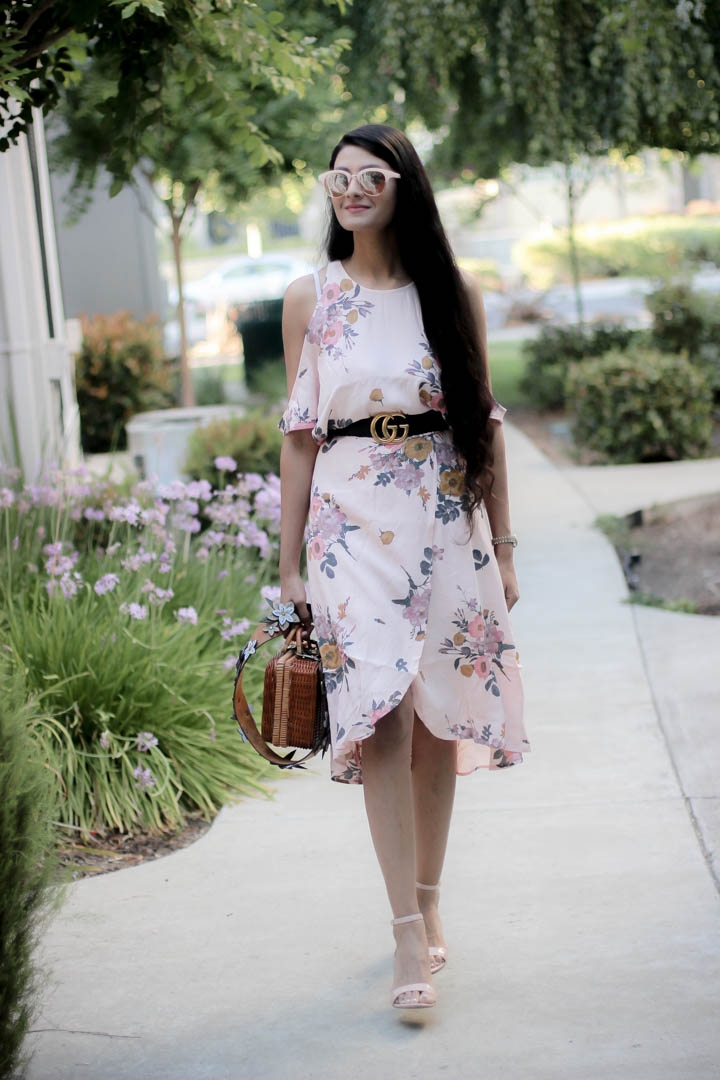 I try and borrow my mom's vintage stuff as much as she lets me - she has this amazing vintage Gucci that I love. Jessica Springsteen
This floral dress comes in mini & midi. It has beautiful floral print and lovely pink color so perfect for summer.
Dress,Shoes,Handbag ,Belt
7/24/2017
Caption top on sale,Nordstrom Anniversary Sale pick.
Monday is great if I can spend it in bed. I'm a man of simple pleasures, really. Arthur Darvill
This caption tee is a part of Anniversary sale. The most versatile piece that's going to last for years.
Top
,Bottoms (on sale)
,Bottega Veneta Shoes
, Handbag
7/23/2017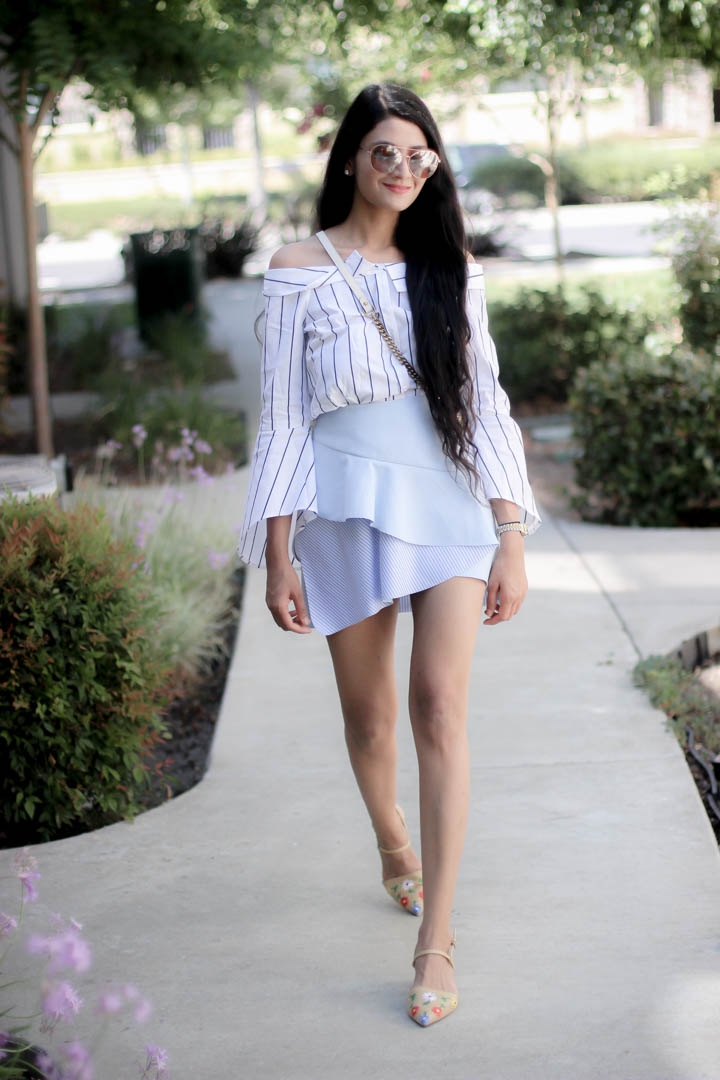 Top under $40
No water, no life. No blue, no green. Sylvia Earle
Swooning over this off-shoulder stripe top. So comfy and airy. Plus it's under $40.
Portrait Color Stripe blouse ,Ruffle Hem Mini skirt,Topshop Jasmine Pump,Gucci Handbag