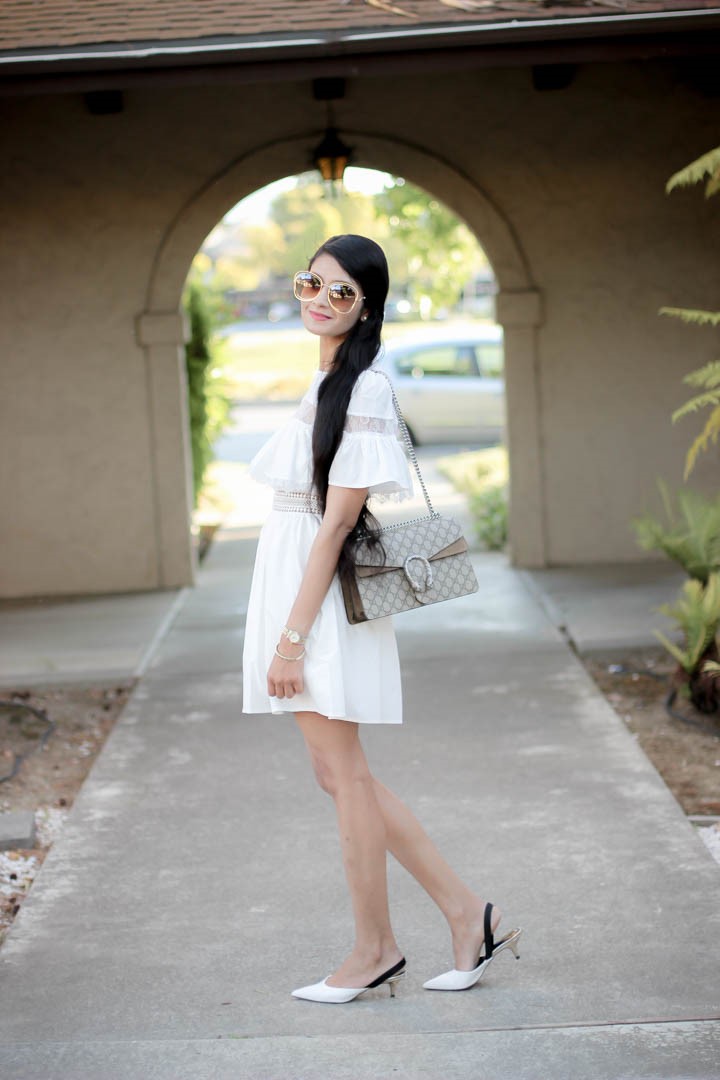 Hi there, I am Ankita, a mom by day and fashion blogger by night. I studied fashion & retail in school, and that inspired to start this blog. My inspiration is "YOU" which I see every day on the street, shopping, doing grocery, etc. I chose this platform to get to all of those ladies who love bold outfits and red lip or mixing patterns or get to wear something already from your wardrobe while creating something new. I am a fashion lover & food enthusiast. You'll get dibs on recipes too!
A little scoop about me. I am clumsy but in love with life. My daughter is my sunshine, and she keeps me on my toes all day. I got married to a techie ( I know poles apart), but he completes me. That's our sweet family.
Between you can spot me anywhere with the bold lip and polished hands.
Enjoy my daily musings & thanks for stopping by!
P.S -I would love to know you're here.